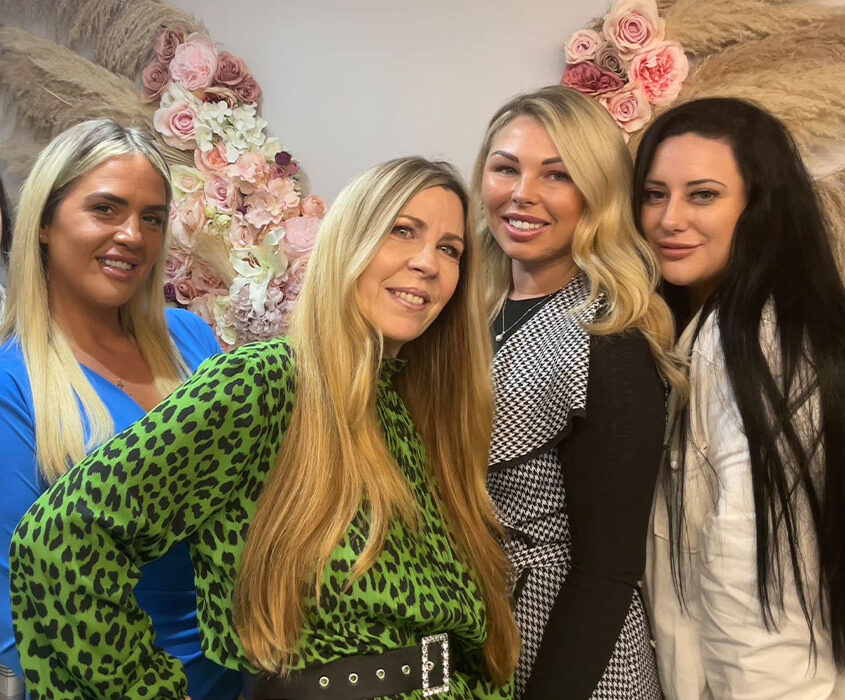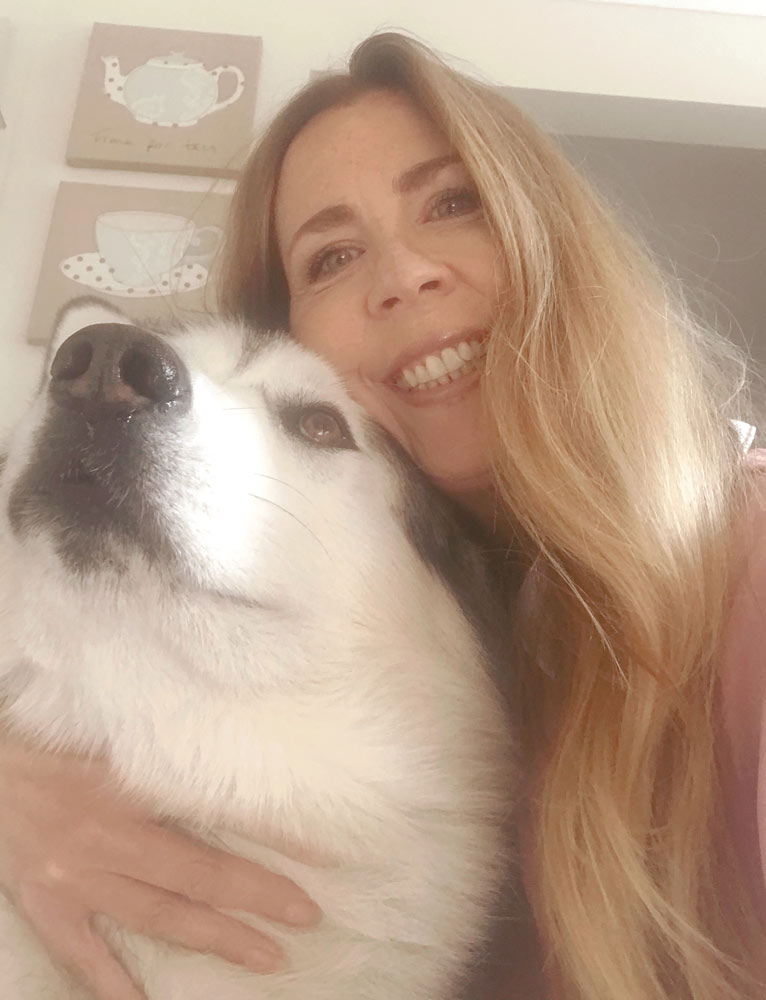 "Hi, I'm Angie, the founder of Angelslocks and after being a hair extension technician for over 20 years I realise how extremely rewarding running a hair extension biz can be.
HOWEVER the downside is finding a reliable supplier who you can trust to consistently sell you long lasting hair.
I created Angelslocks so that I could take all of the hassles away so you can get on with keeping customers happy and earning money."
By making sure that all of our products are produced by the same people we've always worked with as consistency and trust is key.
Double Drawn 100% Human Hair
By making sure that the quality is high so we only use cuticle correct, double drawn 100% human hair.
By understanding that hair processing must be carried out slowly and carefully to protect the integrity of the hair and ensure longevity.
Direct To Stylists & Salons
We only ever sell to stylists and salon owners as we appreciate the time and effort you have put into learning and perfecting your craft and so you deserve the best.
We understand how frustrating it can be when you have a question or want to get in touch. This is why we make sure that we provide lots of options for you to get in touch as and when you need to.
We are available to assist over the telephone Monday to Friday from 9am to 4.30pm on 01795 661374. Our team are fully knowledgeable in the art of hair extensions and can offer support when needed.
Although Angelslocks are open Monday to Friday your orders can be placed from our online shop anytime.
If you want to join our tribe and have exclusive access to gorgeous products were here to help and we look forward to hearing from you soon.